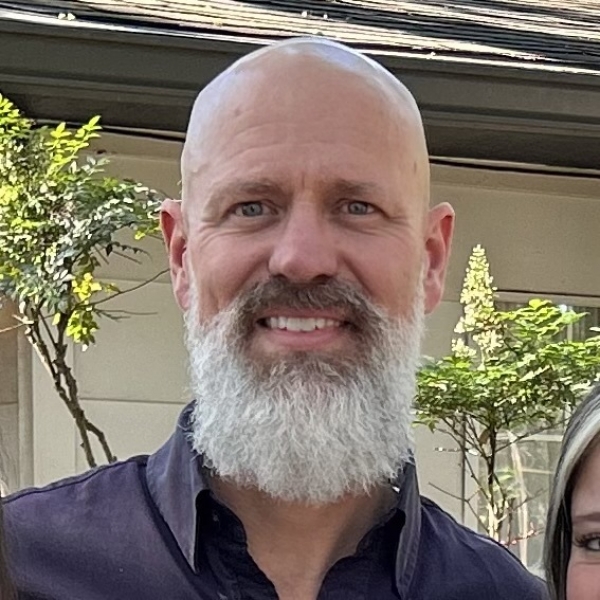 Hi, I'm Roger
I partner with digital agencies who expect
their web developer to deliver the same
quality of work they are known for.
"You deserve to work with a developer who delivers the same quality of work your agency is known for."
I'm Roger Glenn, a reliable web developer based in Austin, Texas trusted by agencies and digital creatives just like you. During my career I've worked in organizations and companies of all shapes and sizes, including digital agencies, non-profits, startups, and enterprise giants.
Being recognized as an official Craft Partner means a developer has demonstrated their ability to provide high quality, custom development for Craft CMS projects. Craft Partners have a breadth of experience, a deep knowledge of Craft CMS, and exhibit professional and reliable business practices.

I'm proud to be an official Craft Partner.
"Roger is a trusted partner and a key asset to our agency."

Brandon Silverstein
Hello Amigo
"Collaborating with Roger has been easy; he's quick on the uptake, accessible, conscientious, and smart."

Tom Bailey
Tri-Sen Systems Inc.
"Working with Roger made everything easier."

Devin Cox
Art Director
Aspyr Media
Austin, TX
"Roger has developed an understanding of what we're looking for and the end result of each new project has been better than the previous."

Chris
Design Director
Houston, TX Creative Agency