Website Support Plans
On demand priority support and escalated response times
Your Business Is My Business
Successful partnerships don't end when a project launches. We both know how quickly things change on the Internet and how unpredictable client website administrators can be. Servers can fail at any moment, and it's only a matter of time before a client copies and pastes some weird code from a Word doc into their CMS. Long gaps between CMS updates can lead to degraded performance and unforeseen security risks.
With a monthly support plan in place I'm always on call to jump in quickly and address even the weirdest issues that might arise.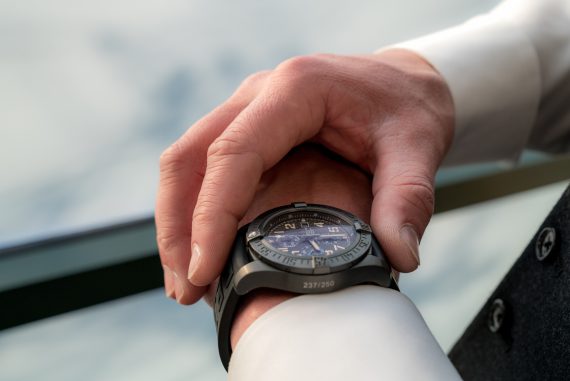 Escalated Support and Response Times
When your agency is subscribed to a Monthly Support Plan you'll get faster response times and quicker resolutions to high-priority requests from your most important clients. You'll have access to a priority ticketing system which alerts me immediately and escalates your request to the top of my queue.
Choose one of the following service levels according to your needs:
No Plan
Level 1
Level 2
Level 3
Custom
Per Month
--
$200/mo
$500/mo
$800/mo
Let's discuss
Uptime Monitoring
--
Priority Ticketing System
--
Response Time*
Depends on availability
24 hrs
4 hrs
2 hrs
2 hrs
Turnaround Time*
Depends on availability
1 week
2 days
Same day
Same day
Software Updates
Per work estimate
quarterly
monthly
weekly
weekly
Backups
Per work estimate
monthly
weekly
nightly
nightly
Included Service Hours
Per work estimate
1 hr
4 hrs
8 hrs
Let's discuss
Scroll the table right to see all data
*Expected response and turnaround times may vary depending on my current availability, i.e. on vacation, out of the office, or after business hours. I will notify you if I plan on being out of the office for vacations or extended periods of time.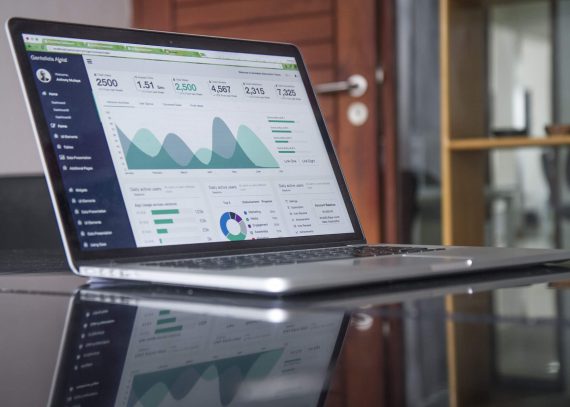 Website Monitoring
Your website will be monitored for uptime every 2-5 minutes, and if something is wrong I'll be notified immediately.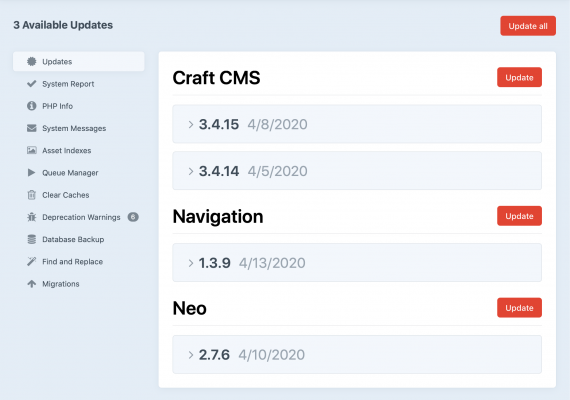 Software Updates
Installing available updates for Craft CMS core and any third-party plugins installed on a project.
Pixel & Tonic regularly rolls out minor updates to the Craft CMS core, about once per week. Some of these updates improve security, others accommodate feature requests from users. When these updates become available I will apply them to the projects I've built for you so they stay current and up-to-date with the latest software.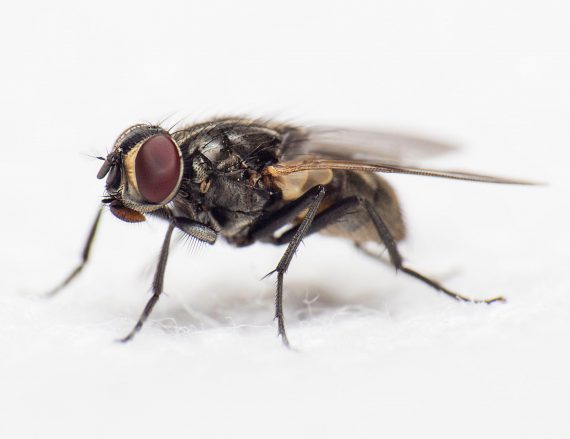 Bug Fixes
Identifying and fixing unexpected bugs.
Every now and then a bug creeps up that wasn't discovered during development and QA. This sometimes happens when a field that's always been available but never used, is used for the first time. Even after extensive testing and QA it's impossible to predict and test every possible situation and scenario that might arise during the lifetime of your website.

NOTE: A "bug" is simply an unexpected anomaly that arises, which could be caused or triggered by any number of things. Most often it can be traced back to content or code that was copied and pasted into the website.
Having a Website Support Plan in place ensures I'm available to quickly identify and fix these unexpected bugs.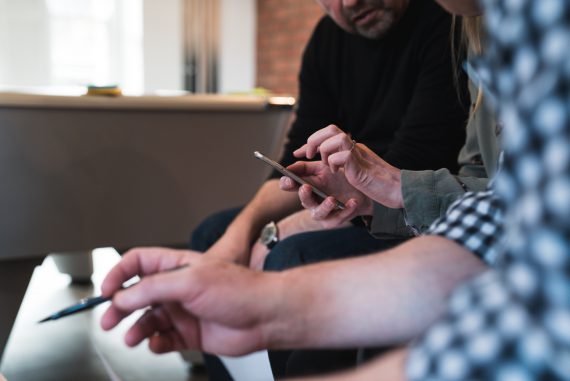 Consulting, Coaching, and Training
Hey Roger, got a minute? For you? Yes I do.
Let's say you or your client would like to add a new page or blog post to their site, and they'd like it to look a certain way, but they're unsure how to achieve the results they have in mind. No problem. Submit a support ticket and I'll show you how to get it done.

Or maybe your client wants to add a new section to their site. Or maybe they recently started using Salesforce and they have questions about how it can be integrated into their Craft website. No problem. We'll get on the phone, chat about your client's short term and long term goals, talk options, and decide on the best strategy.

With a Website Support Plan you can rest easy knowing I'm ready to talk shop and find solutions that make everyone happy.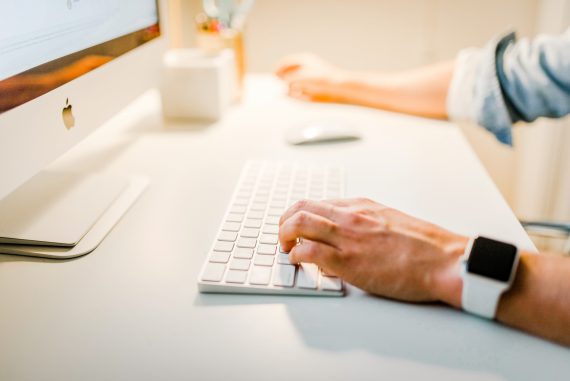 Assistance with Challenging Content Entry
Client doesn't want to do their own content entry? No problem.
Following up on the example above where your client wants to add a new page or blog post to their site, and they'd like it to look a certain way, but they're unsure how to achieve the results they have in mind… and you know what, they'd really just rather someone else do it for them. Well, since you've got a Website Support Plan with me, just send that content my way and I'll get it done.

Learn More About
Winning more business and nurturing the relationships you already have with your most important clients