Craft CMS Integrations
Give your clients a content management experience as polished as your designs.
Why Craft?
Craft makes no assumption about the design of your website. This allows complete control and flexibility over how content is displayed in your custom designs.

With an impressive set of custom field types developers are able to architect a rich and enjoyable content editing experience that can grow with the needs of your organization.

Being recognized as an official Craft Partner means a developer has demonstrated their ability to provide high quality, custom development for Craft CMS projects. Craft Partners have a breadth of experience, a deep knowledge of Craft CMS, and exhibit professional and reliable business practices.

I'm proud to be an official Craft Partner.
Craft CMS Experience and Services
Website development and CMS integration
Information architecture and content organization
API and third party system integration
Craft CMS support and maintenance
Upgrading from Craft v2 to Craft v3
Migrating from ExpressionEngine to Craft
Migrating from Wordpress to Craft

Craft CMS training and consulting
eCommerce with Craft Commerce
Craft CMS is my preferred content management platform for custom web development projects. Craft makes no assumptions about your content, or how that content is structured, or how it's presented to your visitors, so you're never locked into a rigid and inflexible theme with limited features.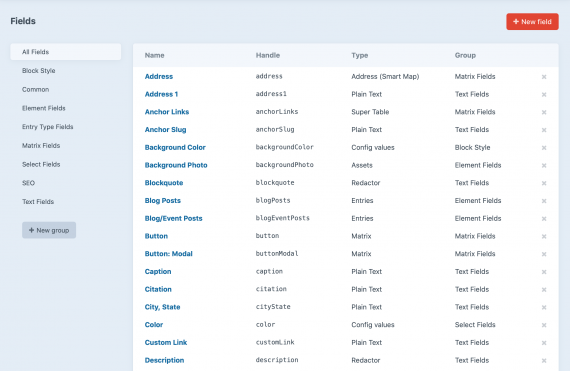 Custom fields for custom content
Craft comes with an impressive set of field types out of the box, and its modular architecture allows for creation of additional field types to accommodate specialized and unique content types. These custom fields will be assigned to your content types according to project requirements.
Singles, Channels, Structures, Entry Types
Singles, Channels, Structures, and Entry Types within Craft are configured to organize and manage your content according to project requirements. Singles are perfect for standalone pages like your home page or contact page. Channels are great for date-based content like blogs, news, or events. And Structures are for content that requires a hierarchy or manually arranged order. Entry types can also be used when content within a certain section needs to accommodate special edge cases, like using a slightly different set of fields, or rendering the content in a modified layout.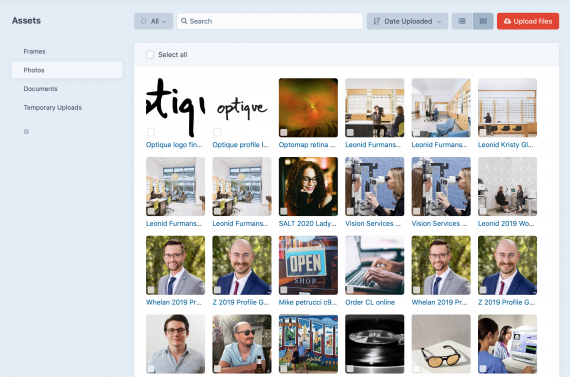 Assets
Assets are things like images and documents you upload into Craft and insert into your pages and entries. I'll configure Craft so you can manage and use these Assets according to your project's requirements and content management needs.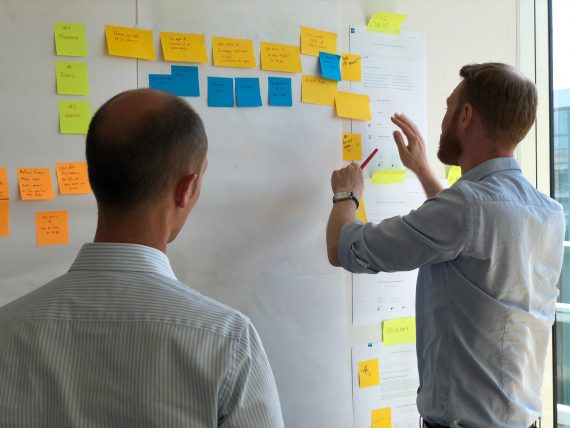 Users, User Groups, and Permissions
Users, User Groups, and Permissions are also configured to your project's specific requirements. User Groups can be created to organize users by role (ex. Admins, Authors, and Members) and each group can be configured with specific access and permissions. Individual User accounts can also be granted case-by-case access and permissions. Need a password-protected page or section of your site? No problem.
Learn More About
Built-to-spec websites that perform as elegantly as they're designed