Agency Partnerships
Successful partnerships begin with the relationship itself.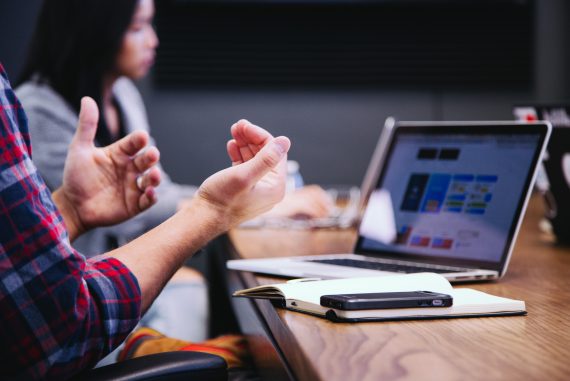 Not Just Another Freelancer
Digital agencies rely on me to understand each project's unique goals and diligently adhere to them throughout the planning, execution, and delivery of each engagement.
I'm happy to either stay out of the spotlight or work directly with your client as a member of your in-house team; whatever makes sense for the task at hand and makes things easier for you.
Don't Get Overwhelmed, Get Help
Whether you're a digital agency who needs a conscientious web developer to help execute an important client web project; a PR/marketing agency who needs a reliable development partner who's responsive and delivers consistently high quality work on-time and on-budget; or a really busy branding agency that simply needs to shift a project off your plate, I'm here to help you win more business and nurture the relationships you already have with your most important clients.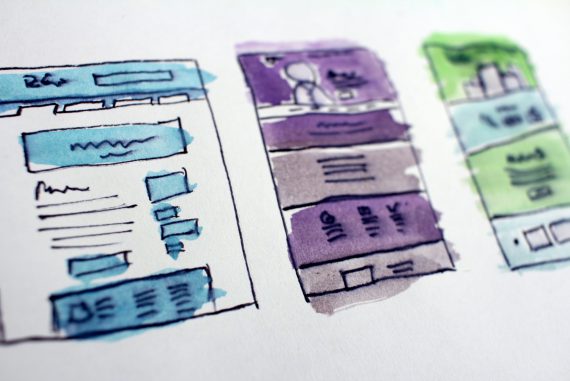 Digital Experiences Built To Your Specs
The agencies I work with keep coming back because they know I take as much pride in my work as they do in theirs. By hiring me you're not just getting a quick and dirty chop job... you're expanding your creative team with the technical know-how and industry experience it takes to deliver the digital experiences you've carefully crafted and imagined for your clients. No detail is too small.
Learn More About
Giving your clients and content management experience as polished as your designs