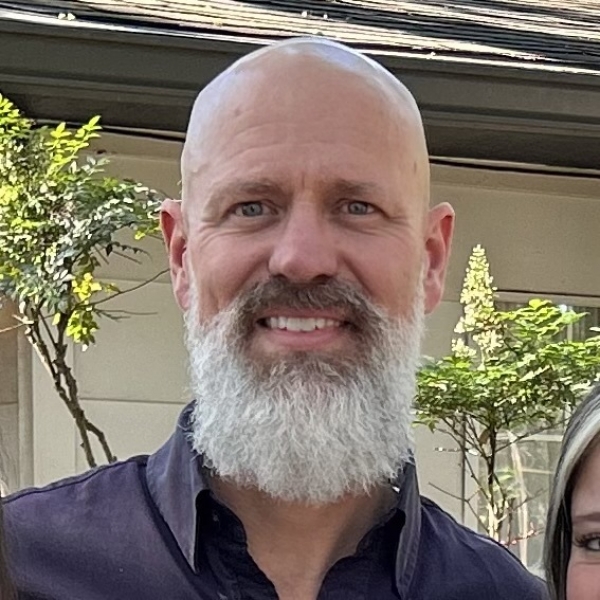 Roger Glenn
Craft CMS Developer and official Craft Partner
"You deserve to work with a developer who delivers the same quality of work your agency is known for."
I'm a reliable and responsive freelance full-stack Craft CMS developer based in Austin, Texas.
During my career I've worked in organizations and companies of all shapes and sizes, including digital agencies, non-profits, startups, and enterprise giants. In 2001 while working a full time job I started freelancing after hours and on the weekends, but by 2009 I had learned enough to confidently transition to full time freelancing and consulting.
Being recognized as an official Craft Partner means a developer has demonstrated their ability to provide high quality, custom development for Craft CMS projects. Craft Partners have a breadth of experience, a deep knowledge of Craft CMS, and exhibit professional and reliable business practices.

I'm proud to be an official Craft Partner.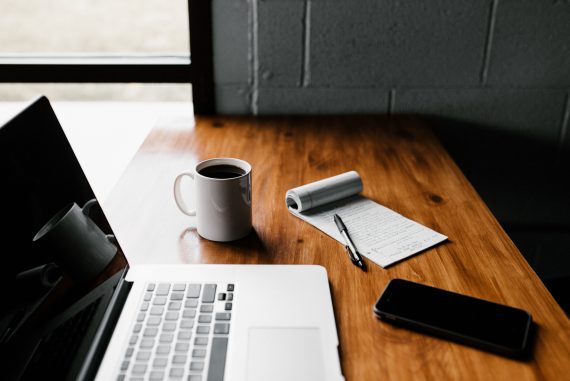 Working Remotely
One hundred percent of my work is performed remotely in my home office. This not only improves my efficiency but also reduces your costs when compared with on-site contractor arrangements. It also allows me to keep a sensible work/life balance, and since I'm not stuck in traffic or commuting several hours each day it means I'm able to provide better service to my agency partners.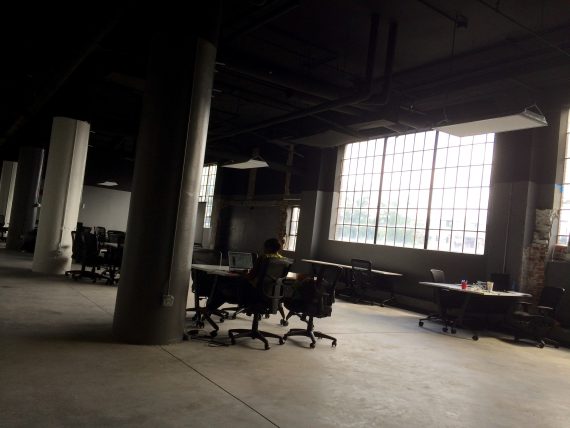 Agencies Are Adapting
Around 2009 I started noticing changes in the industry. The traditional agency model was starting to break down. It was becoming more and more expensive and risky for agencies to sustain expensive office spaces and continue employing dozens of talented full time employees with narrow, focused skill sets and specializations. Pretty soon agencies started cutting costs to stay alive; which meant moving out of the fancy offices, eliminating personnel, and in many cases switching to a distributed, remote model.
Doing More With Less
Agencies are now expected to deliver the same amount and quality of work with fewer resources, or they're trimming offerings to focus on the services most familiar to the remaining partners and senior employees. Usually this boils down to branding, messaging, content strategy, and design.
But Agencies Still Need Websites
Meanwhile the need for websites and the demand for skilled web developers hasn't gone away. As a matter of fact, clients are now demanding more from their websites and social messaging strategies... mobile responsive interfaces, social media integrations, API's, content management systems, and the ever-changing landscape of search engine optimization, just to name a few.
Agencies are still expected to deliver websites. But without a reliable web development partner they're often turning away a significant amount of business.
Don't Turn Away Good Business
I'm here to help you make more money. You shouldn't have to turn away good business. And you also shouldn't have to fear jeopardizing the client relationships you've nurtured over time because a cheap, overseas contractor delivered something that barely resembles what you so carefully designed.
You Deserve Better
You deserve to work with a developer who's who understands the value of relationships, and who cares as much about your success as you do.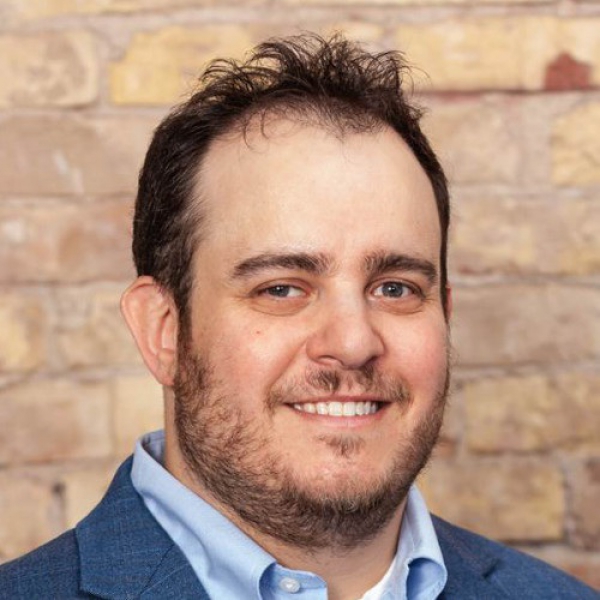 "Roger is a trusted partner and a key asset to our agency."

Brandon Silverstein
Hello Amigo
Unlike other developers you may have worked with:
I'm centrally located in Austin, Texas - max 2 hr time zone difference,
I am personally accountable for my deliverables,
I take pride in my work, and I don't subcontract to cheaper overseas coders,
I won't ghost on you - I answer my phone and respond to emails quickly,
I understand your workflows and processes, and
I'm not chasing one-time projects - I want a long term relationship with you.
Myth or Fact: Are Good Developers Good Freelance Developers?
"Just because someone is a coding genius in the office doesn't mean that they will thrive in a remote or freelance setting. If you're hiring a freelancer, keep this analogy in mind before you hire, even or especially if the candidate is a referral. Before hiring a remote or freelance developer, consider their time management skills, communication skills, and how much of a team player they are."

Justina H.
Content Editor & Writer @Codementor
"Even if you're sure that the developer you want to hire is technically capable, that's still only half of the equation."

codementor.com
By partnering with me you'll immediately have access to a reliable, accountable developer who takes as much pride in his work as you do in yours.
"Roger is a trusted partner and a key asset to our agency."

Brandon Silverstein
Hello Amigo
"Collaborating with Roger has been easy; he's quick on the uptake, accessible, conscientious, and smart."

Tom Bailey
Tri-Sen Systems Inc.
"Working with Roger made everything easier."

Devin Cox
Art Director
Aspyr Media
Austin, TX
"Roger has developed an understanding of what we're looking for and the end result of each new project has been better than the previous."

Chris
Design Director
Houston, TX Creative Agency